Premiere Nebraska Dog Boarding – First Place 7 Years in a Row
Dog boarding at the Paw Spa is truly a one-of-a-kind experience. Our resort is all-inclusive; individual suites, complete with Kuranda beds. Should your pet require medication, it is administered at no charge. There are a minimum of 4-6 hours of play a day. A beautiful dog bone shaped swimming pool is available for the swimmers and an additional play area for our non swimmers. Our guests enjoy our play areas year round.
Special consideration has been taken to ensure the safety and well-being of all our dog boarding visitors. Our facility has a state of the art air handling and fresh air exchange operating system. This insures the highest quality of air and virtually eliminating airborne pathogens. The collars we provide also highlight any special needs your pet receives such as medications (dosing), identification and feeding instructions. Web cam viewing in our play areas is available and viewable through your computer or smart phone.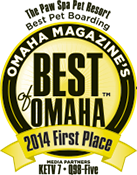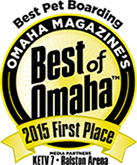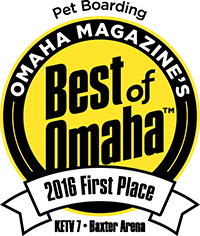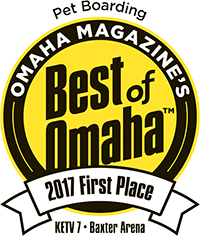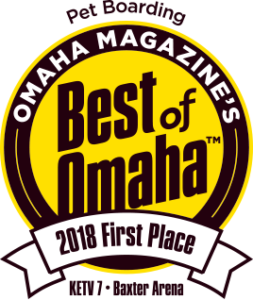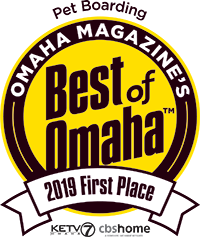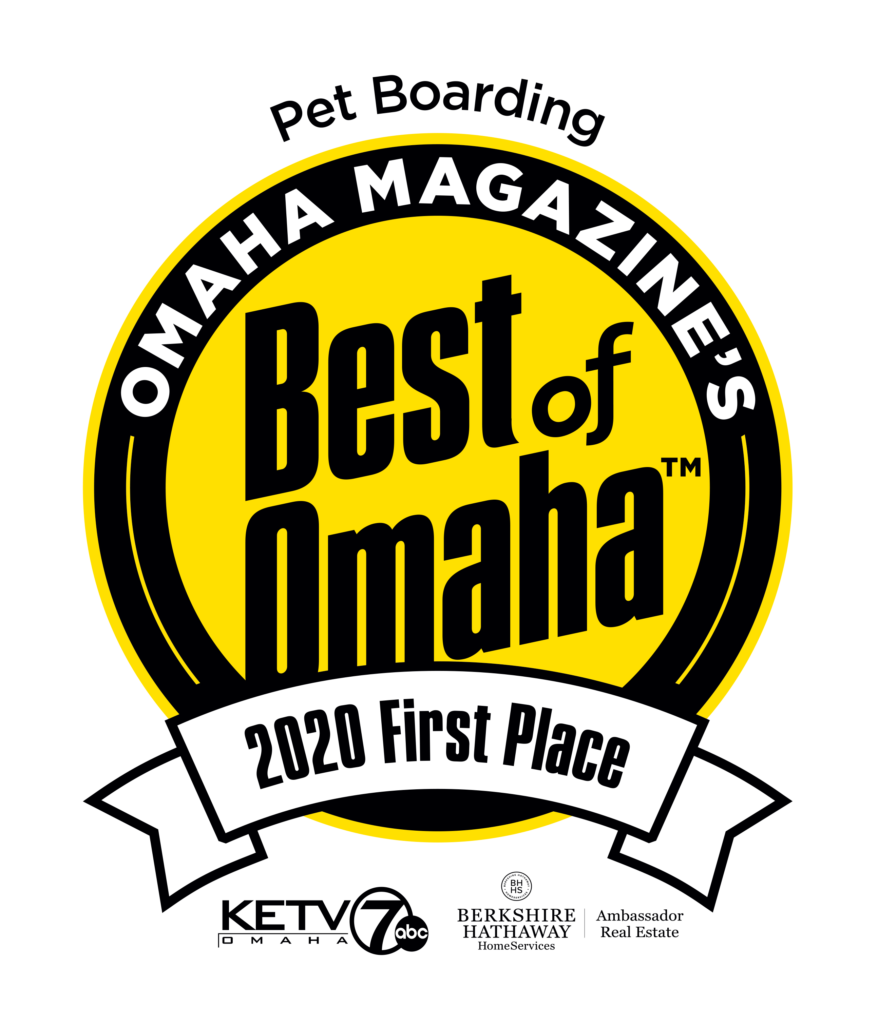 Second Guest / Same Suite
* A half-day daycare fee per dog of $20 will apply if any boarding dog is picked up past 1:00pm on their departure date